---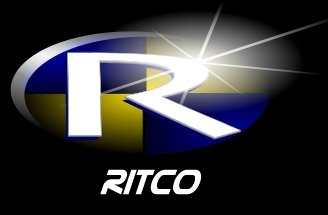 manufacturer of health and beauty aides
presents...
---

"The #1 consumer
product of 1999"
- Feminism Weekly

---
The RITCO
VIBRA-TRON MAX
5000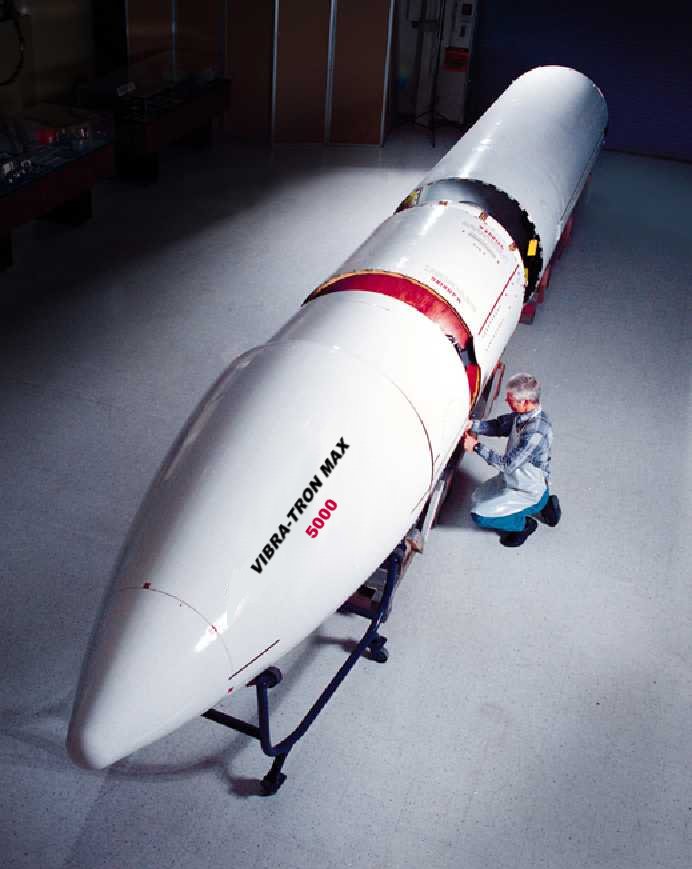 Product Engineer, Chet Uncus shows how easy it is
to change batteries on the VIBRA-TRON MAX

Ladies, let's be honest,
Who needs a man?
-
Certainly no woman who owns the VIBRA-TRON MAX 5000!!!
Powered by a
hummin' Cummins Diesel 600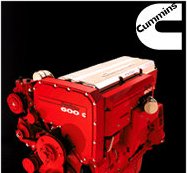 Featuring 2050 lbs of torque @ 1200 rpm,
you can count on power to spare!

Stop by a RITCO direct dealer for
an in-store demonstration!

---