---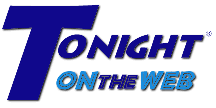 Album of the Week
---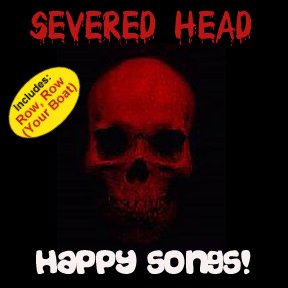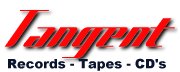 ---

This week our selection comes from those cutting-edge
folks at Tangent Records.

It's a collection of classic children's songs
performed by the speed metal group Severed Head
entitled
"Happy Songs"

Group bassist Cy Kotic said this album was part
of a natural progression for the band - who experienced
moderate success with their previous release
"Multiple Amputee"
and have recently concluded a vast tour of Bosnia.

"People may think they know what Severed Head is
all about," explained Kotic. "And then this album
comes out and makes them scratch their head...
maybe they don't know everything about us."

Indeed - and perhaps it's better that way.