---
Welcome to a new approach to humor...
.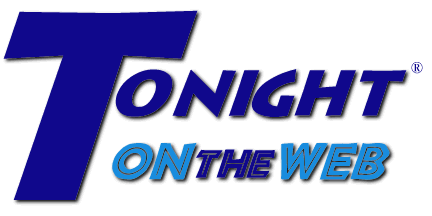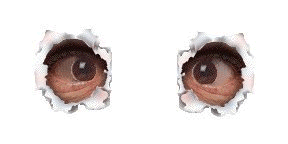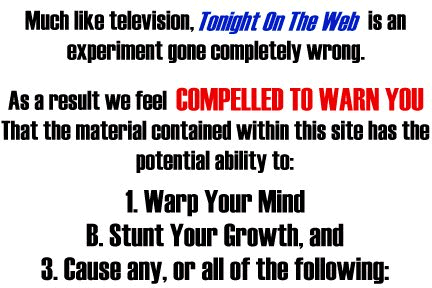 .
warts, herpes, nausea, itchy skin, hard stool, crabs, stinky feet, hair loss, irregularity, nasal blockage,
cavities, moodiness, diarrhea, bleeding, paper cuts, increased colon activity, sun spots, hearing loss,
kidney stones, gingivitis, narcolepsy, rashes, insomnia, constant bitching, secret itch, love handles, zits,
male pattern baldness, lyme disease, doggie breath, PMS, hairy palms, fever dreams, extreme sweating,
rectal itch, flatulence, impotence, debauchery, spontaneous human combustion, premature ejaculation,
projectile vomiting, prickly heat, genital swelling, gout, rabies, burping, and uncontrollable laughter.
.
If that sounds like fun...click below!
.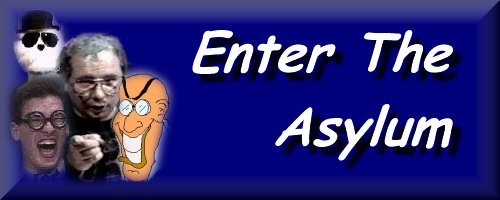 .
.


.

---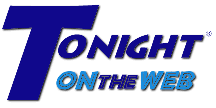 click for copyright information